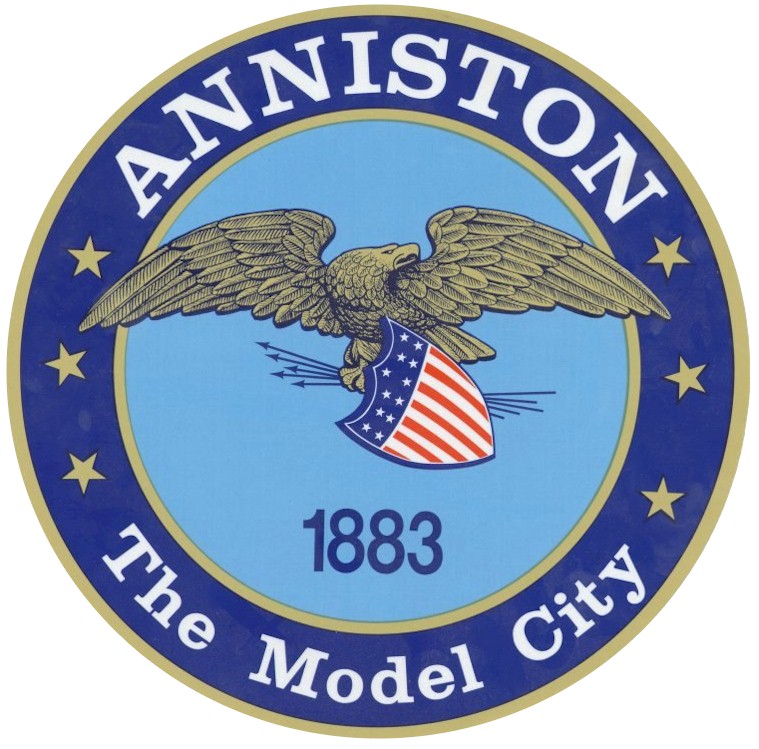 Anniston City Council Meeting
This is a regularly-scheduled meeting of Anniston City Council.
The Work Session will begin at 4:30pm in the Victoria Board Room at the Anniston City Meeting Center.
The Council meeting will be at 5:30pm in Room 'B' at the Anniston City Meeting Center (1615 Noble St, Anniston, AL 36201).
To see the schedule of upcoming Anniston City Council meetings, please click here.
All Work Sessions and Council Meetings are streamed live to the City of Anniston's Facebook page. They are also uploaded to our Youtube channel the day after, as to provide closed captioning.