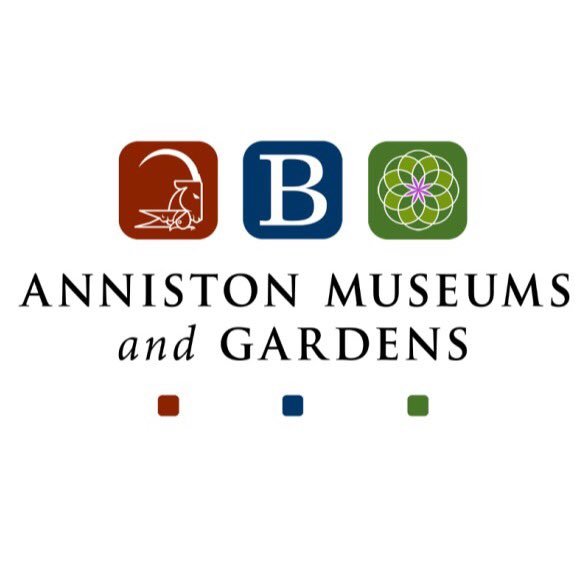 Flags have been used throughout the world for the last 3,000 years. From signaling troops in war to representing sovereign countries, flags serve an important place in history. Celebrate Flag Day this year at the Berman Museum as we learn the many purposes of flags, the meaning of colors and symbols, and more. Complete your visit by designing your very own unique flag. 
This program is included in museum admission and free for members.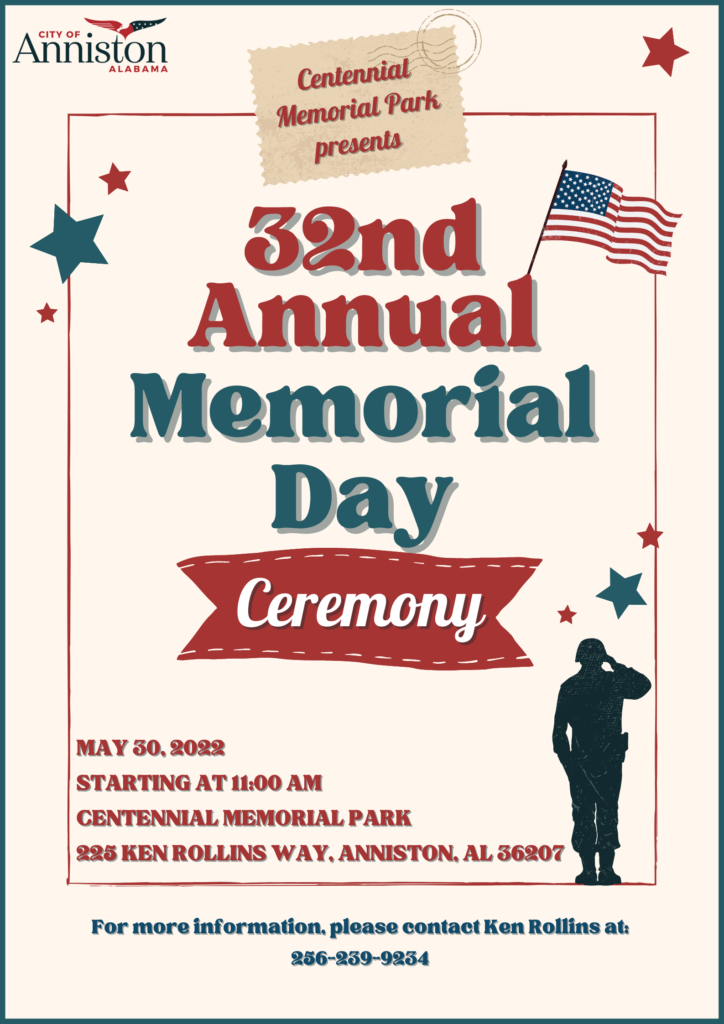 Join us on May 30th at Centennial Memorial Park in Anniston for the 32nd annual Memorial Day Ceremony, as we honor our military heroes who made the ultimate sacrifice in the line of service. 
The ceremony will begin at 11:00 AM at 225 Ken Rollins Way, Anniston, AL 36207.
For more information, please contact Ken Rollins at: 256-239-9234.