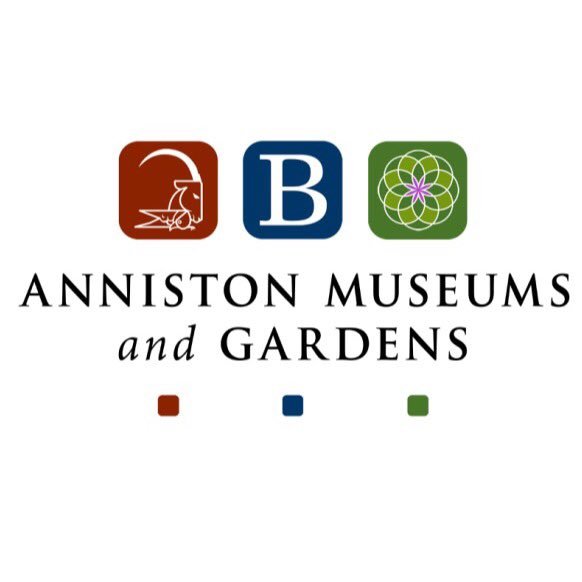 It is time once again to celebrate and appreciate our slimy, scaly friends! HerpFest 2022 will be at the Longleaf Event Center with fun for the entire family. Enjoy family-friendly crafts and interactives including reptile and amphibian-themed presentations and live animals. Joining us this year are Alabama Herpetological Society, Jacksonville State University, Cheaha State Park, Cook Museum, and the Anniston Museum of Natural History, just to name a few! During the event, enjoy a delicious lunch or snack from Izzie's Treats and Kristi's Classics, or get your caffeine fix at Called Coffee. This event offers guests of all ages the opportunity to learn more about our slimy and scaly friends! 
While you are here, enjoy all that the Anniston Museums and Gardens has to offer! The Anniston Museum of Natural History and the Berman Museum will be joining in on the fun with herp-related scavenger hunts and artifact displays. 
HerpFest is $5 per person. AM&G members receive a $2 discount. Purchase tickets online at www.ExploreAMAG.org or at the door.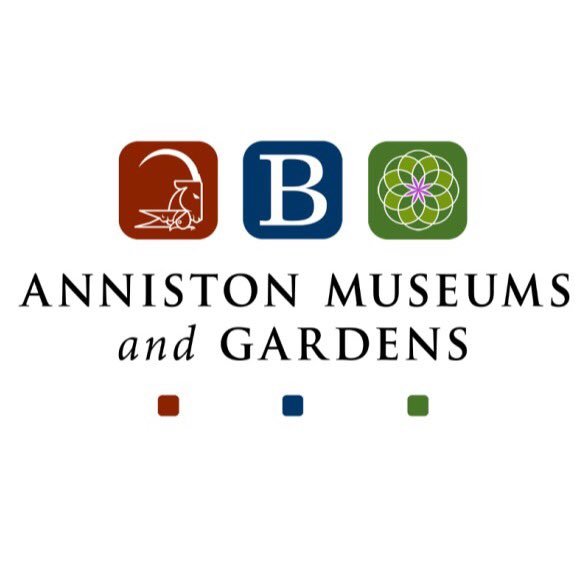 Join us this June for a special program featuring Jason Powell from Petals From The Past! 
Petals From The Past is managed by Jason and Shelley Powell, horticulturalists, whose skills complement each other. Jason has a master's degree in horticulture from Texas A&M University and Shelley has a BS in Horticulture from Texas A&M. Since starting Petals From The Past in 1994, they have applied contemporary techniques in growing the finest old-garden plants along with new varieties. 
Third Thursday programs are $5 per registrant and free for Anniston Museums and Gardens members. Pre-register online at www.ExploreAMAG.org or call 256-237-6766.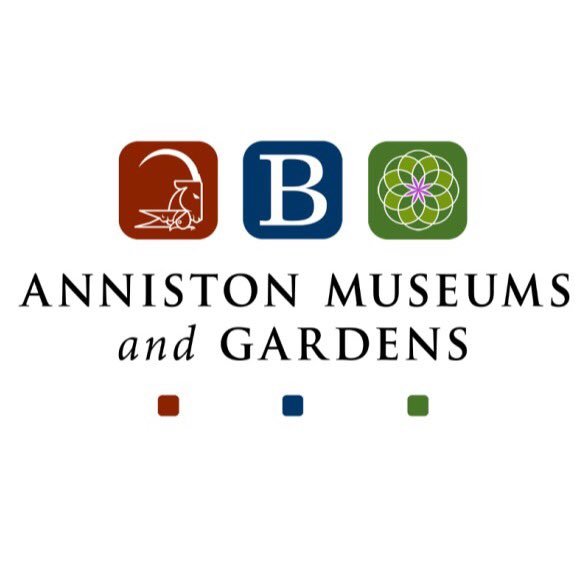 Did you know the Anniston Museums and Gardens (AM&G) is home to three nature trails with a wide variety of plant species? You can explore the Mrs. Eugenia G. Brannon Nature Trail with two main loops, the Bird of Prey Trail, and the Longleaf Nature Trail. Explore with our education team for a fun afternoon of creativity as we paint nature-inspired images and encouraging messages on rocks. Once your masterpiece is complete, you can help us "Rock the Trails" by placing your rock on one of AM&G's three trails for guests to enjoy along the way. 
This program is included in museum admission and is free for members.