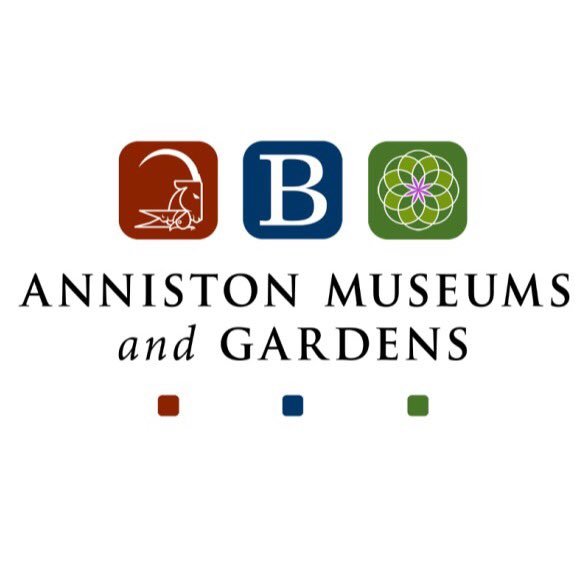 Wild About You! Family Valentine's Dance!
We are Wild About You at the Anniston Museums and Gardens!
Celebrate Valentine's Day with us on Friday, February 11, from 6:00pm – 9:00pm. Enjoy a fun family night filled with dancing, singing, sweets, and more! Dinner will be catered by Cutter's Pizza, and music will be provided by Good Times Entertainment. Anniston Museum of Natural History's exhibit halls will be open, so you can Explore Your World, meet our animal ambassadors, and make new museum memories! All proceeds from the dance support our mission and benefit ongoing museum needs.
Wild About You! tickets are $15/Adult, $10/Child, and children ages 0-3 are free. Purchase your tickets online at www.ExploreAMAG.org or call 256-237-6766. Tickets are limited, so register now!
Interested in sponsoring this family event? Contact Hunter Turner to learn more at hturner@annistonal.gov or call 256-237-6766 x 409.
Ticket Link: https://7536.blackbaudhosting.com/7536/Wild-About-You—Family-Valentines-Dance
See the full flyer here!