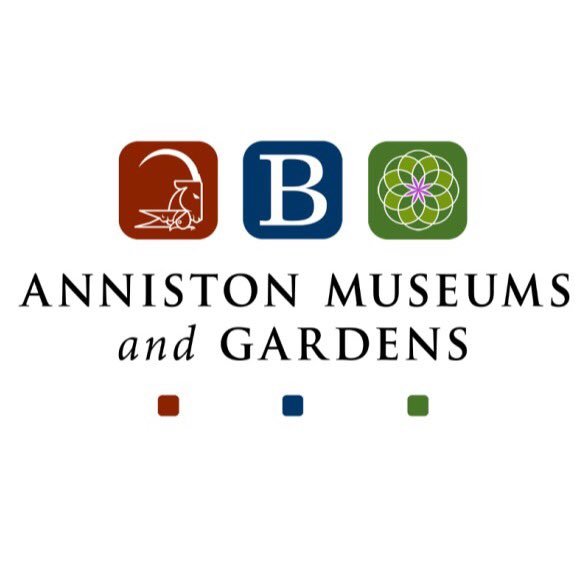 Third Thursday in the Gardens: Magnolias
Magnolia trees are grown for their extravagant flowers and handsome foliage. Many hybrids and species are available to gardeners. Join us for a special Third Thursday in the Gardens Zoom as Dr. Gary Knox highlights some wonderful and unusual Magnolias.
Gary Knox is Professor of Environmental Horticulture and Nursery Crops Extension Specialist with the University of Florida/IFAS at the North Florida Research and Education Center located outside Tallahassee. Dr. Knox is heavily involved in research and extension on nursery/landscape issues like pollinator plants, rose rosette disease, crapemyrtle bark scale, and invasive plants. He is currently overseeing development of "Gardens of the Big Bend," a new botanical, teaching and evaluation garden located on the grounds of NFREC, and the site of many plant evaluation activities. This work is in conjunction with a nonprofit volunteer group, Gardening Friends of the Big Bend. 
AM&G Zoom programs require pre-registration. To register, visit www.ExploreAMAG.org or call 256-237-6766. Zoom programs are $5.00 per person. Program is free for members. After registration, Zoom information is emailed to the registrant.