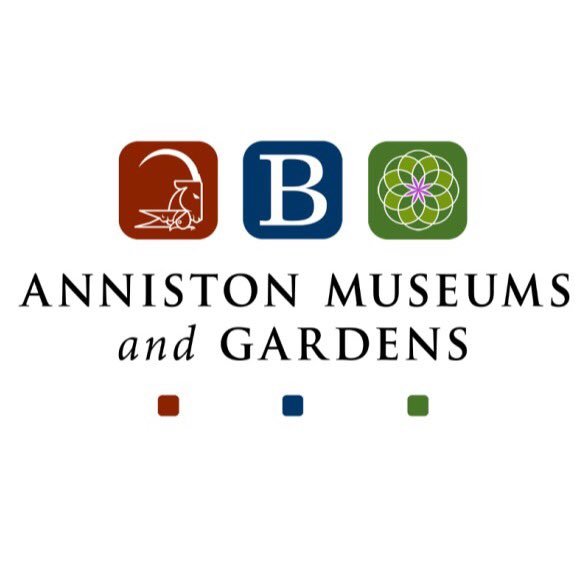 Third Thursday in the Gardens: Beneficial Insects
Is that a good bug or bad bug? Learn some of the key beneficial insects you might find in your Alabama landscape, how to attract and create habitats for these good bugs, and ways to create a more balanced ecosystem in your landscape with Allyson Shabel during this special Third Thursday program.  
Allyson Shabel has served as an Urban Regional Extension Agent with Alabama Cooperative Extension System since 2014. She enjoys learning and sharing information about ornamental horticulture, vegetable gardening, honeybees, and beneficial insects.  
AM&G Zooms require pre-registration by calling 256-237-6766 or online via www.ExploreAMAG.org. Program is $5 per person and free for members. After registration, Zoom information will be emailed to registrant.