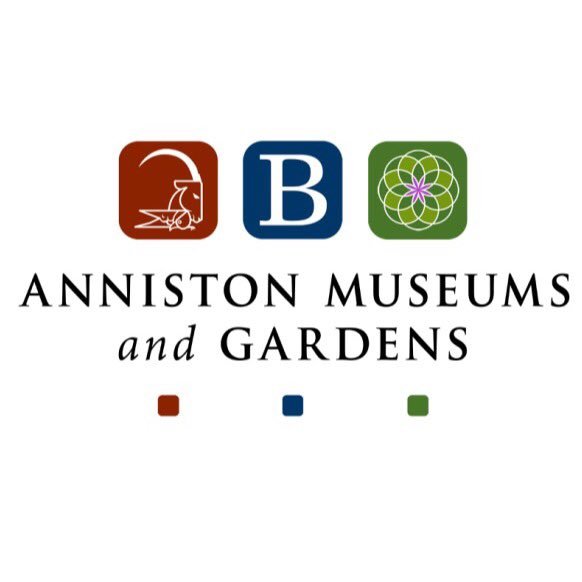 Third Thursday: Apple Tasting!
Join us at Longleaf Botanical Gardens for our first Third Thursday apple tasting. October is prime apple season and we love to test and trial different fruit varieties that are available to us. Did you know there are over 2,500 varieties of apples grown in America? We will look at some of the available apple varieties and learn about their history and uses. Whether you are a Honeycrisp or a Granny Smith guy/gal, come sample and learn about the wonderful array of apples.
This program is $5 per person and free for members. Pre-registration is required. The program is limited to 35 people. To register, visit www.ExploreAMAG.org or call 256-237-6766.