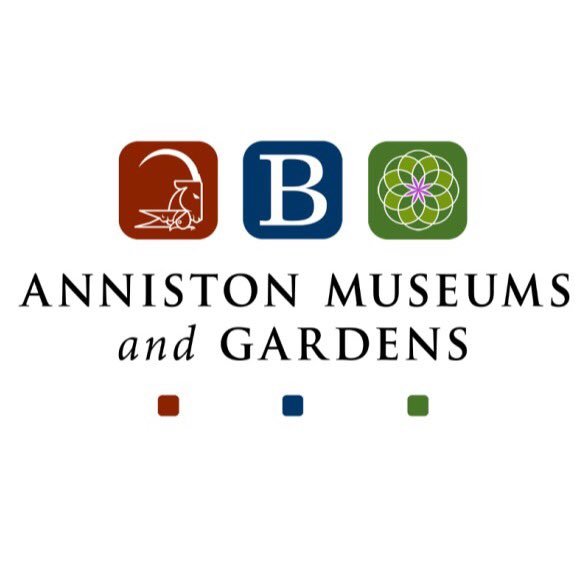 Saturday Alive! Sounds of Nature with guest speaker, Eric Cline
Ever wonder which animals are making the sounds you hear in nature? Join guest speaker and former AM&G Educational Interpreter, Eric Cline, as we explore the ways animals communicate with each other through a variety of sounds and calls when in danger, defending their territory, and looking for a mate.
Program is included in museum admission and free for members.