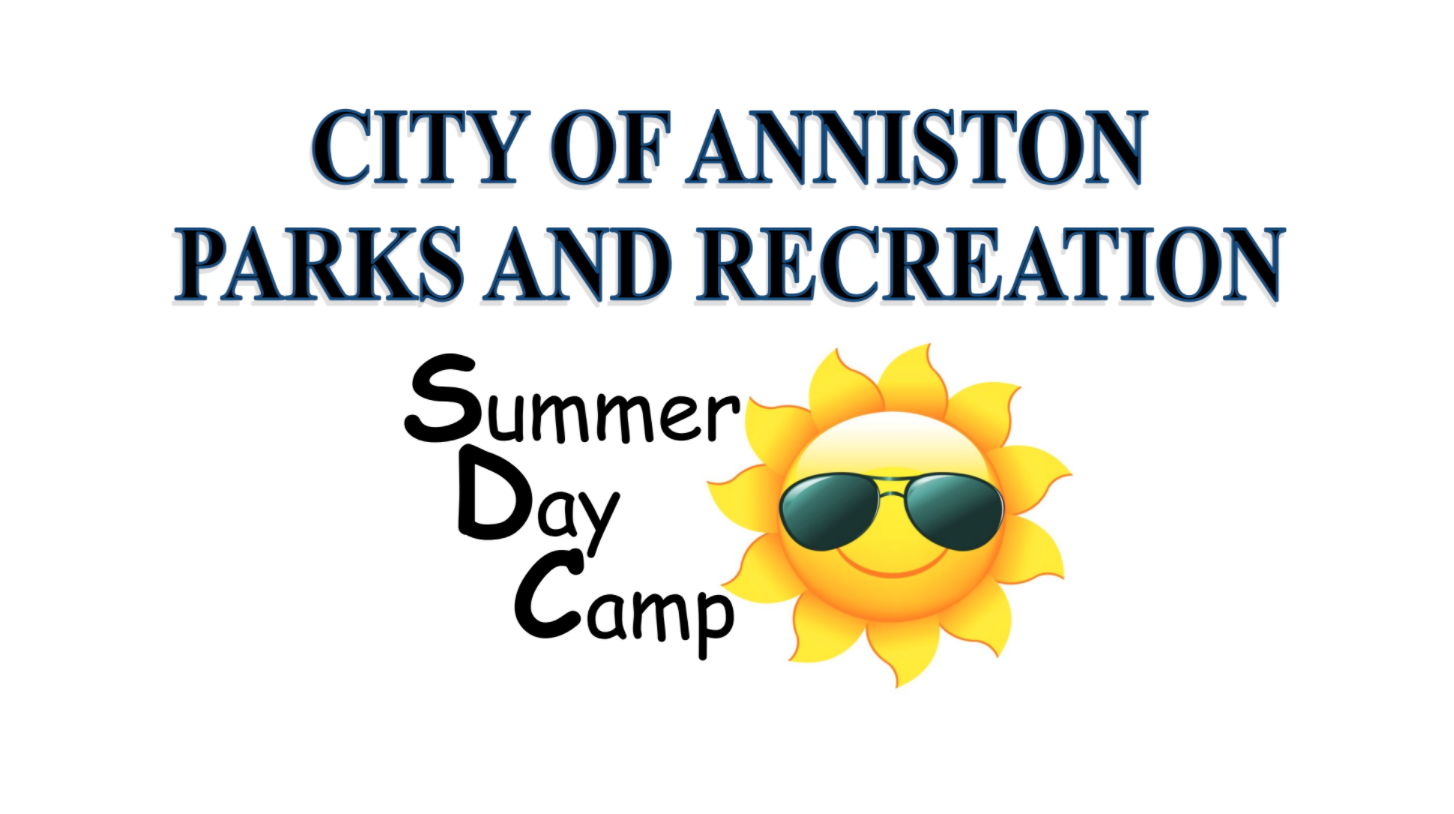 Parks and Recreations | Summer Day Camp
The City of Anniston offers 2 separate Summer Day Camps at the Hodges and Wiggins Community Centers. Designed for school children 5-12. The 10-week camps are packed with several fun activities such as swimming lessons, contests, games, field trips, sports, cooking, and many more.
Registration
To register your child, click here to download the registration form or visit any of the community centers to pick up a copy.
Cost
Registration Fee: $25
Residents:

Weekly: $55
10 Weeks: $530
June 1st – July 2nd: $265
July 6th – Aug. 6th: $265

Non-Residents:

Weekly: $60
10 Weeks: $580
June 1st – July 2nd: $290
July 6th – Aug. 6th: $290
Dates & Times 
The Day Camps begin Monday through Friday at 7 a.m. and ends at 5:30 p.m. Ten action packed weeks are planned beginning June 1st and ending August 6th.
For additional information please call:
Hodges Community Center: 256-231-7627
Wiggins Community Center: 256-231-7628