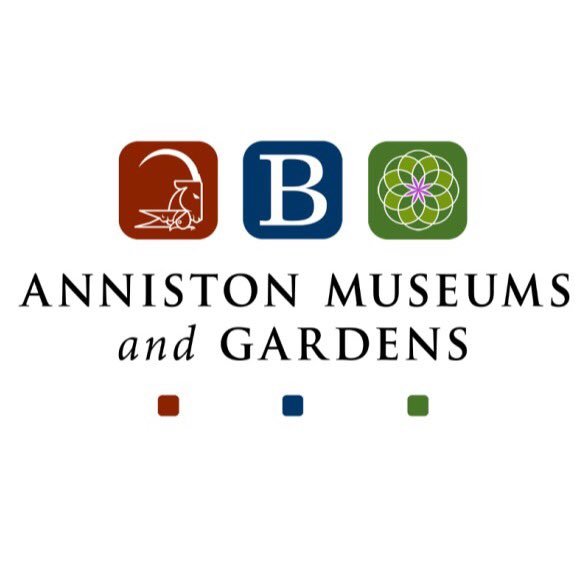 Lunch and Learn: Flag Day
Flags have represented many things to many people for thousands of years and continue to do so today.  Bring your lunch and join the Berman Museum on Flag Day to explore the ways flags have been used throughout world history. Learn about and view various U.S. flags and the meanings behind flag colors and symbols. This program is geared toward high school age and above, but all are welcome.
This program is included with admission and free to members.