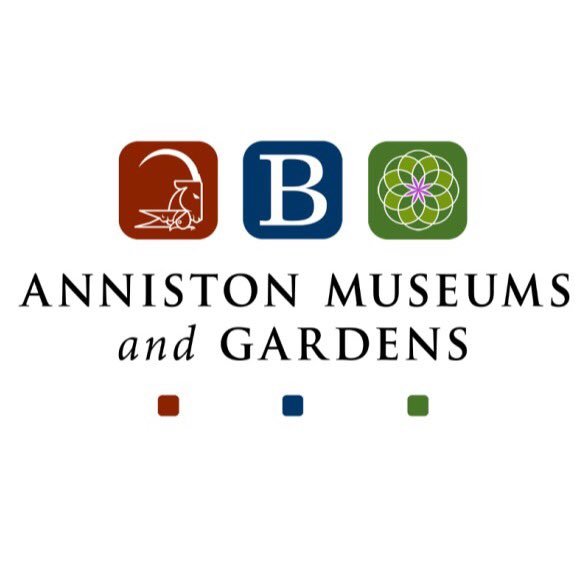 Kumihimo and Fingerloop Braiding Workshop!
Saturday, November 12, 1:00 pm – 3:00 pm
Berman Classroom
 Throughout history, people braided using many different techniques. In this workshop, guest instructor Julie Brown will focus on Kumihimo and fingerloop braiding. Kumihimo, meaning "gathered threads", is a traditional form of rope weaving originating in  Japan. Julie will demonstrate how to make your own homemade Marudai (braiding stand) and how you can use this to make your own rope and trim with endless possibilities. We will then discover the importance of fingerloop braiding, an ancient technique of loop manipulation during Medieval times and practice making braids of various shapes and sizes. Following the workshop, guests are encouraged to view examples of Kumihimo braiding on various textiles in the Arts of Asia exhibit gallery.
This workshop is $20 per person and AM&G Members receive $5 off. Workshop includes admission to the Berman Museum galleries. Registration deadline is Friday, November 11th.