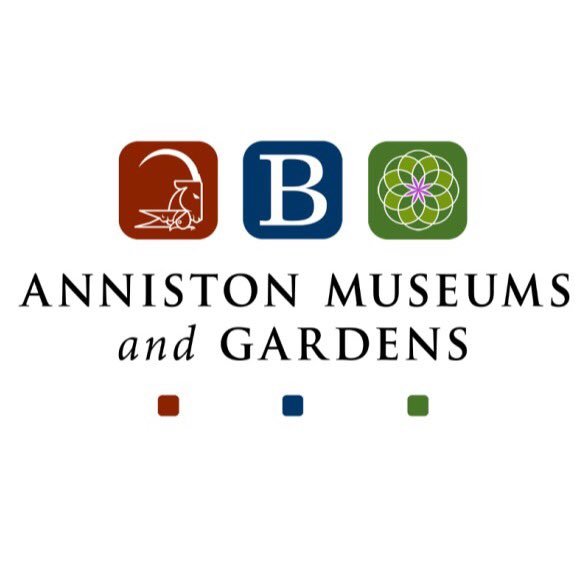 Inside Out: That's a Strange Way to Smell and Taste!
The senses of taste and smell are really just two versions of the same sense. All animals use these senses to distinguish between something that is edible or inedible. How they taste and smell, however, may surprise you! Learn how taste buds work and how smell and taste work together through a variety of activities and experiments including a smell scavenger hunt.
K-2nd Grade Class — AMNH Classroom
3rd-6th Grade Class — AMNH Auditorium
Limited spots available. Adults who would like to participate in the class can register and pay the class fee for their own slot (if available).  Registration deadline: Thursday, April 8
Inside out is $8 for non-members and $5 for members; cost does not include admission to exhibit halls. Pre-registration is required by calling 256-237-6766 or online via www.ExploreAMAG.org. 
Anniston Museums and Gardens is following the State of Alabama's Safer at Home ordinance. Masks are required for entry. Program seats are limited and social distancing is enforced between households. See program details to confirm if program requires pre-registration. Group tours are limited in size and must be pre-scheduled with the Education Director. For questions, contact 256-237-6766.