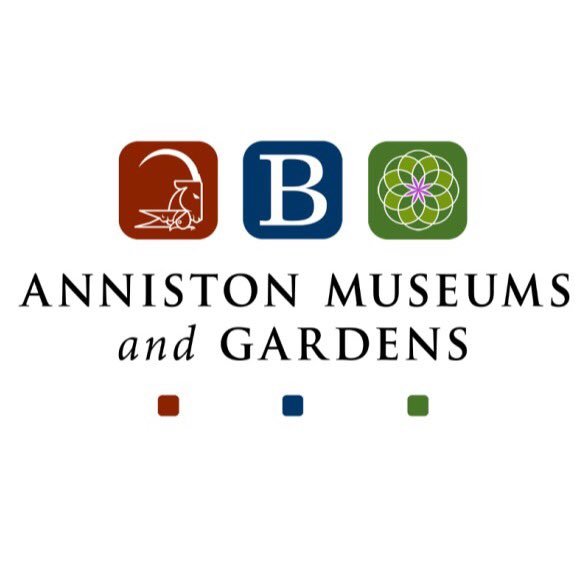 Inside Out: Do You See What I See?
Do you think all animals see the world around them in the same way as we do? What does eye placement tell us about an animal? Why do some animals' eyes appear to glow in the dark? We will discover the answers to these questions and learn about the incredible design of animal eyes through games and activities. 
Schedule:
Grades K-2, 10:00 am – 11:30 am (AMNH Classroom)
Grades 3-6, 10:00 am – 11:30 am (AMNH Auditorium)
Grades 7-12, 12:30 pm – 2:00 pm (AMNH Classroom)
Limited spots available. Adults who would like to participate in the class can register and pay the class fee for their own slot (if available). 
Inside out is $8 for non-members and $5 for members; cost does not include admission to exhibit halls. Pre-registration is required by calling 256-237-6766 or online via www.ExploreAMAG.org. 
Anniston Museums and Gardens is following the State of Alabama's Safer at Home ordinance. Pre-registration is required for all programming and group tours. Masks are required for entry. Social distancing is enforced between households. Please be mindful of those around you. For questions, contact 256-237-6766