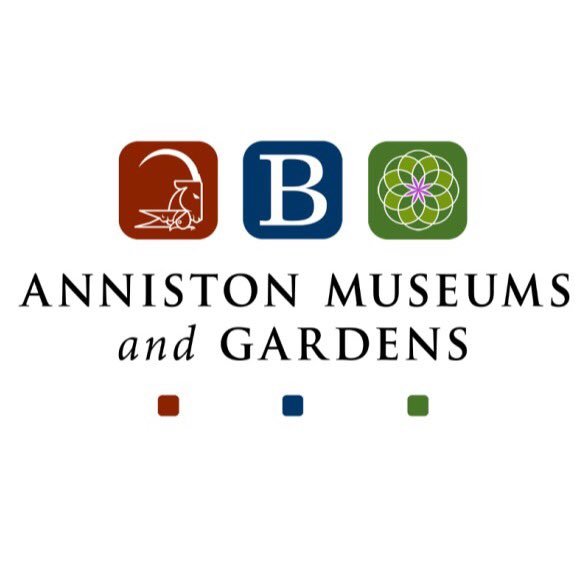 Insect Pinning Workshop!
Insect Pinning Workshop 
Saturday, May 28, 2:00pm – 3:30pm 
AMNH Classroom 
---
Are you fascinated by our six-legged friends? Would you like to start your own insect collection? Join the education team and learn how to pin and mount insects like a pro. Create stunning and intriguing displays or show off your new entomology skill. 
Register online at www.ExploreAMAG.org or call 256-237-6766. This workshop is limited to 15 people, ages 10 and up. Pre-registration is required by Friday, May 27. Workshop tickets are $5 per person. Anniston Museums and Gardens members receive a $2 discount per registrant. 
https://7536.blackbaudhosting.com/7536/Insect-Pinning-Workshop