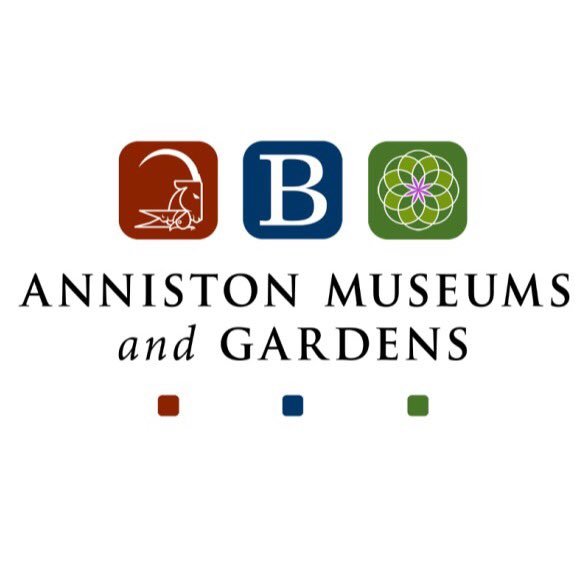 Hike and Seek!
Saturday, June 4, 3:00pm – 4:00pm 
AMNH 
Join us as we explore the upper and lower loops of the Eugenia G. Brannon Nature Trail. Along the way, we will learn how to use the Seek app from iNaturalist to identify plants and animals. 
This program is included in museum admission and is free for members.