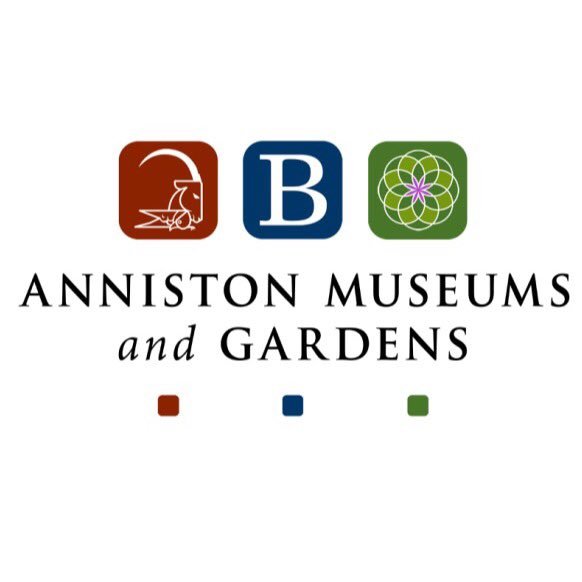 Hidden History!
Hidden History
Berman Museum Galleries
Tuesdays in August, 12:00pm-1:00pm
The Berman Museum collection contains much more than what is seen on display. Join us every Tuesday this June and July between 12:00pm and 1:00pm to view and learn the stories behind artifacts not on display in our galleries. 
Hidden History is included in museum admission and free for members.