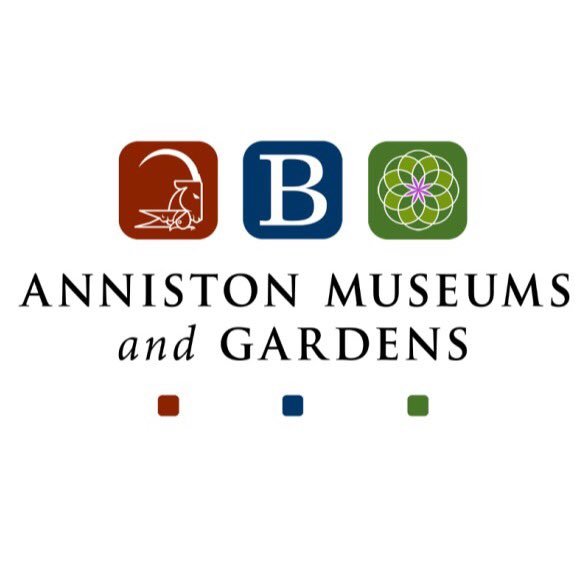 Herbs & Spices Sample Social
We invite you to join us for a Herbs & Spices Sample Social on Sunday, September 17th. Special guest Betsy Smith, Vice President of the Herb Society of America, will kick off the social with an introduction to herbs, reasons to grow them, and ways to use them. Listen to herb folklore and determine fact from fiction. Guests will have the opportunity to sample a variety of homemade goods featuring fresh herbs. Registration is required.
Program cost  is $10/person, and AM&G Members receive a $5 discount.