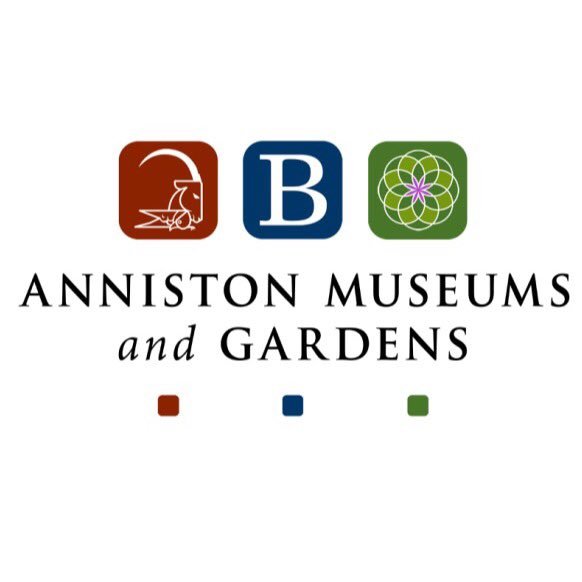 Hands On History: Shadow Puppets!
Saturday, November 20, 1:00pm-3:00pm
Berman Museum Auditorium
Celebrate the reopening of the Berman Museum with the Anniston Museums and Gardens Education team as we learn about the Chinese art of shadow puppets and how they are made. Additional types of Chinese puppets will also be displayed. After creating your own puppet, visit the newly redesigned Arts of Asia Gallery to see more examples of Asian art!
Hands on History is included in museum admission and free for AM&G members.