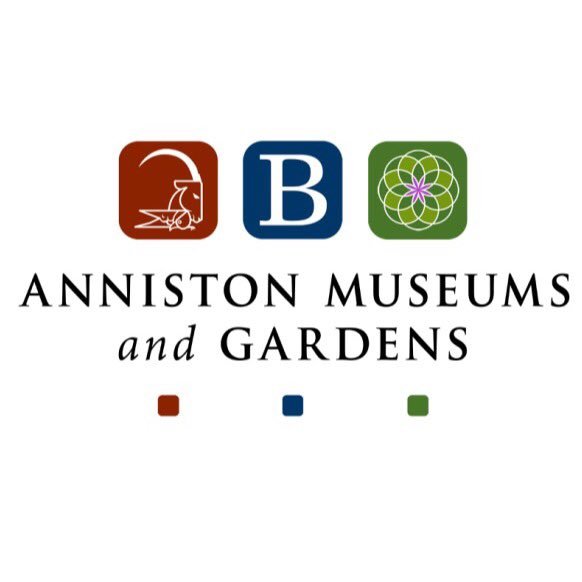 Hands On History: Build a Covered Wagon!
Put yourself in the shoes of the American pioneers. Join us at the Berman Museum any time between 2:00pm and 4:00pm to build your own covered wagon. Once your wagon is complete, you'll have the opportunity to pack it with "supplies." Will you be able to carry everything you need for your trip out West?
This program is included in museum admission and free for AM&G members.