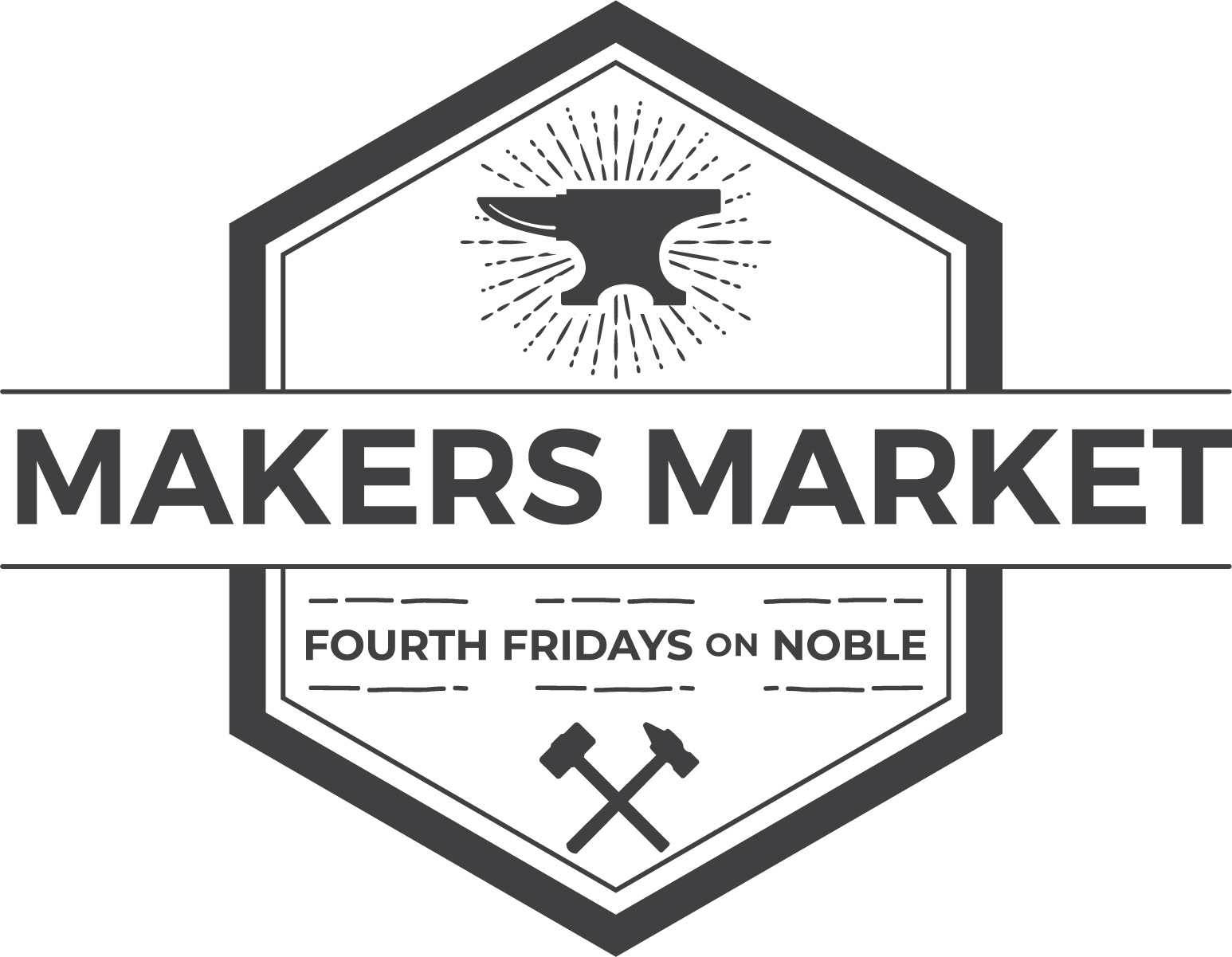 Fourth Friday 2023
Fourth Friday returns to Downtown Anniston on Fridays in June, July, August and September from 6pm till 9pm. Mark your calendars and join us at the new Noble Street Park (intersection of 11th and Noble) for the Fourth Friday Makers Market!
In the heart of Noble Street Park you will find craft and artisan vendors, along with live music. Along 11th Street you will find more vendors, food trucks, and a free Kid's Zone.
We encourage you to come downtown, shop with our merchants, dine at our restaurants, and if you'd like, grab a beverage of your choice from a participating member of our Downtown Anniston Arts and Entertainment District before walking over to join us for Fourth Friday.
We'll see you downtown on Friday, June 23rd, Friday, July 28th, Friday, August 25th and Friday, September 22nd for the Fourth Friday Makers Market.
Vendor applications are still open and the deadlines to register for each month is Friday, June 16th, July 24th, August 18th and September 15th by 4pm
click link below for application or email mainstreetanniston@annistonal.gov