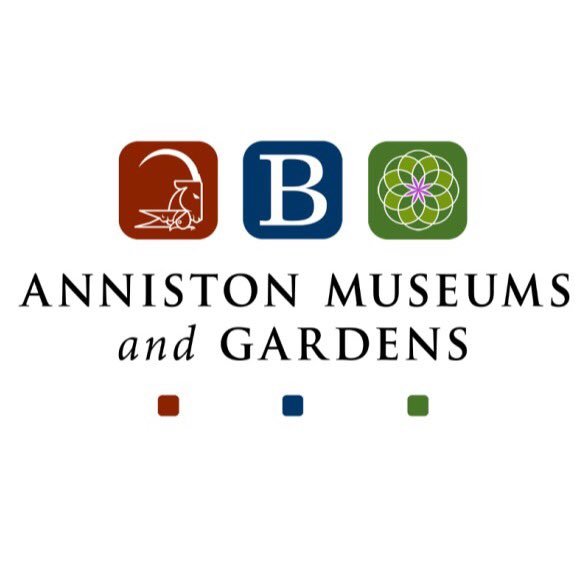 Flag Day Program!
Tuesday, June 14, 1:00pm 
Berman Museum 
Flags have been used throughout the world for the last 3,000 years. From signaling troops in war to representing sovereign countries, flags serve an important place in history. Celebrate Flag Day this year at the Berman Museum as we learn the many purposes of flags, the meaning of colors and symbols, and more. Complete your visit by designing your very own unique flag. 
This program is included in museum admission and free for members.