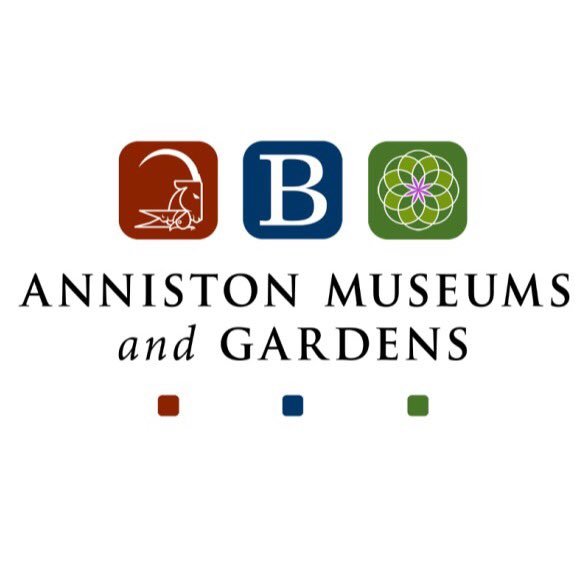 Exploring the Meanings of Crystals Throughout History!
Friday, November 26, 1:00pm
Berman Museum Auditorium
Crystals have been revered in many cultures throughout history. Join us at the Berman Museum as we use historical artifacts and hands-on stones to discover how cultures have found meaning in beautiful geology for thousands of years.
This program is included in museum admission and free for AM&G members.