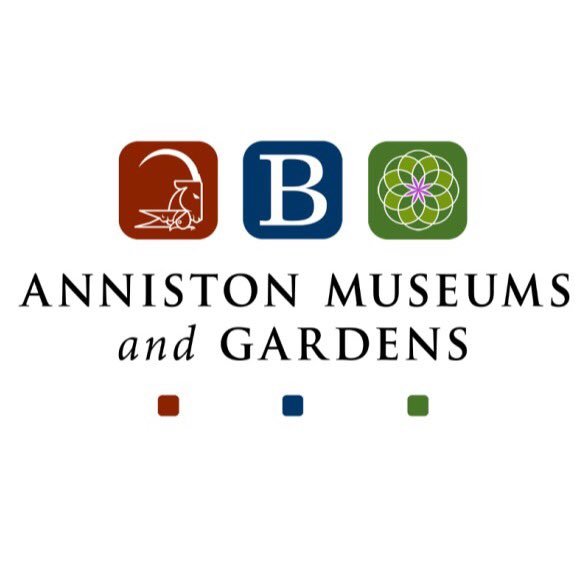 Create Your Own Flag
Flags are a visual symbol of something – a country, a state, a business – even you! What would your flag look like? How does it represent you? Join the AM&G Education team and create your very own flag that represents you.
This program is included with admission and free to members.