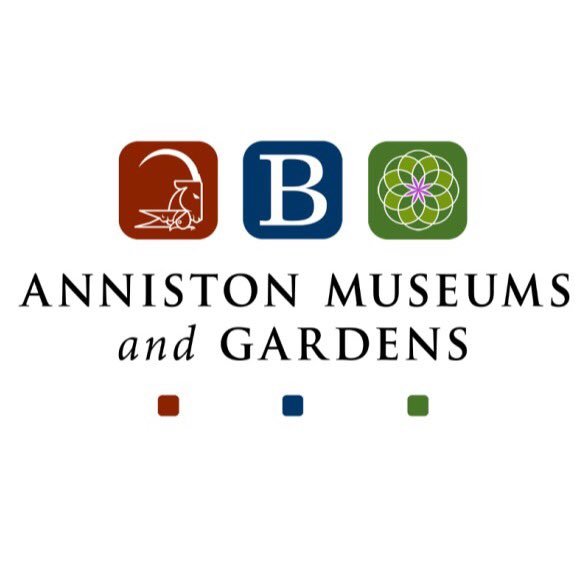 Coffee and Cocoa Chat: President's Day
Commemorate President's Day with us at the Berman Museum on Saturday, February 13 at 11:00 am. We will discuss the conservation efforts and accomplishments of famous presidents Theodore and Franklin Delano Roosevelt. Guests will learn about their passion for nature, their contributions to the national parks we enjoy today, and the endearing story of the beloved teddy bear. Coffee and hot chocolate will be provided, as well as an optional craft. 
Coffee and Cocoa Chat is designed for both children and adults. Program is included with museum admission and members are free. Pre-registration is required by calling 256-237-6261 or online at www.ExploreAMAG.org.
Anniston Museums and Gardens is following the State of Alabama's Safer at Home ordinance. Pre-registration is required for all programming and group tours. Masks are required for entry. Social distancing is enforced between households. Please be mindful of those around you. For questions, contact 256-237-6766.