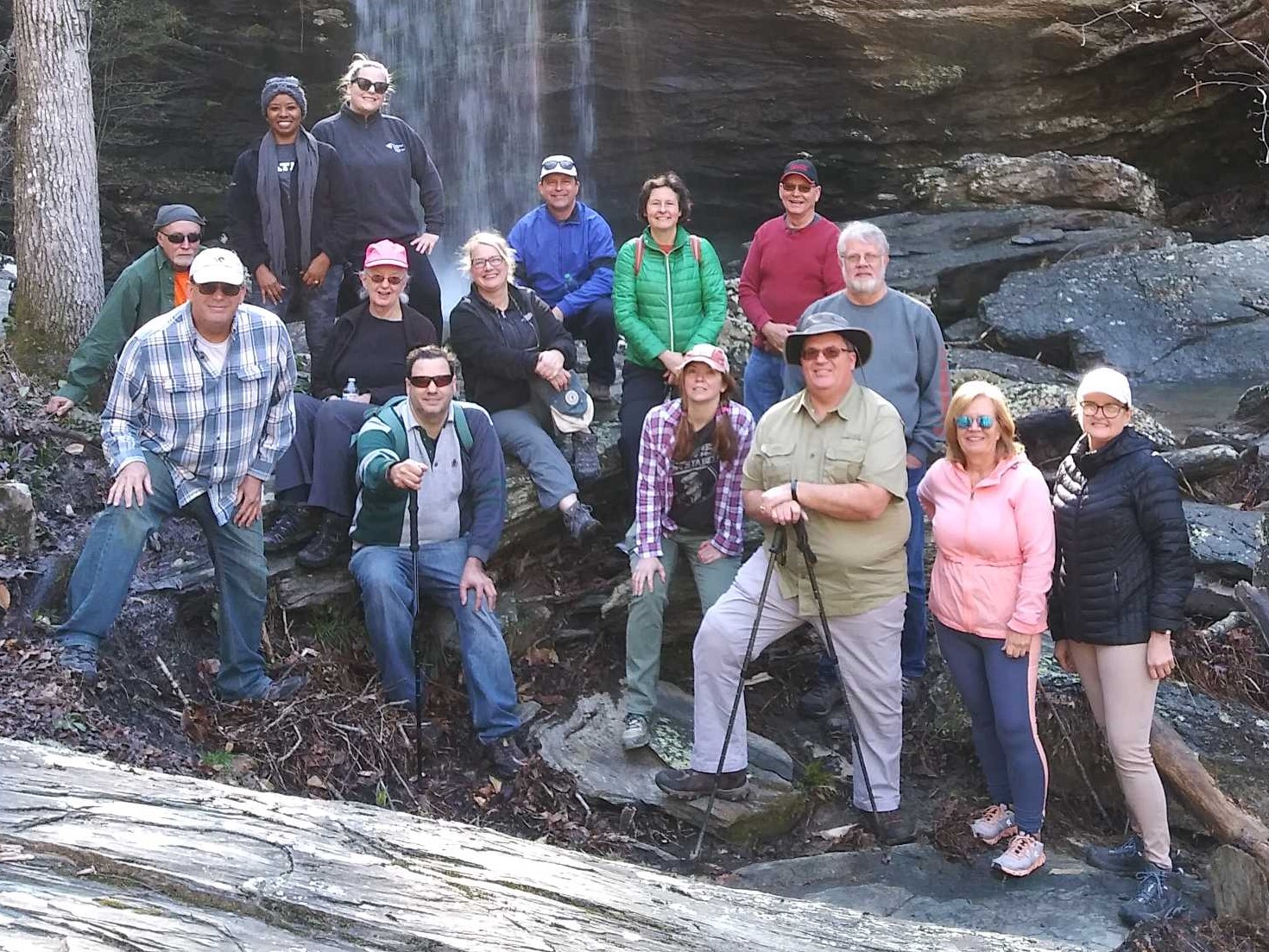 Club Social & Home Made Ice Cream Competition!
Join the Anniston Outdoor Association (AOA) by completing this membership form: Membership Form & Survey
---
This will be a time of fellowship and will include hotdogs, fixings, chips and drinks provided by the AOA along with a homemade ice cream competition! All those who still make homemade ice cream are encouraged to participate and compete for a small prize!
---
This event will begin at 5:00 pm at the Tucker Park Lodge located at 6514 Weaver Road in Anniston. Please contact Keith Hudson by Thursday, June 16 to register for this event. Keith may be reached by email at anniston.outdoor.assn@gmail.com or by phone or text at (256) 453-9527. There will be a $5.00 charge for non-members to help off-set the cost of the provided food.