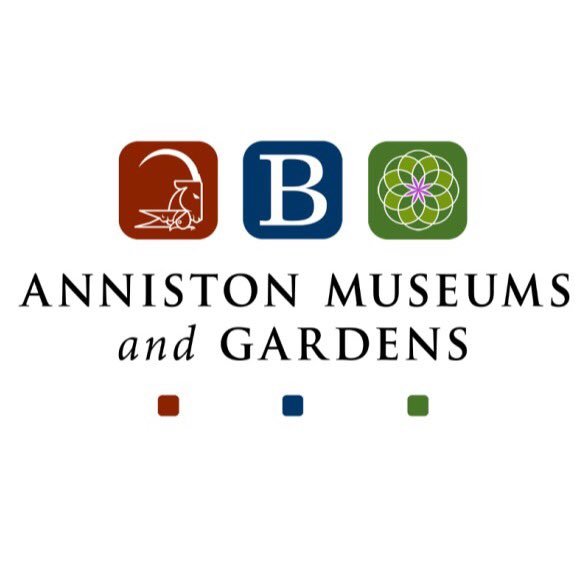 Cicada Pinning Workshop!
Saturday, November 5, 2:00 pm
AMNH Auditorium
Are you fascinated by the loudest singers of summer? Would you like to begin or add to your own insect collection? Join one of our Educational Interpreters to learn how to pin and label cicadas like a pro.
This program is $5 per person, and AM&G Members receive a $2 discount. Pre-registration is required. Limited to 15 people ages 10 and up. Registration deadline is Friday, November 4.