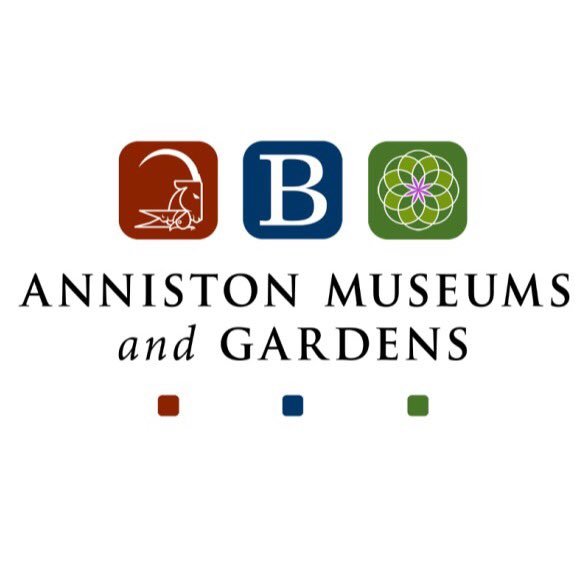 Build Your Own Nest and Camouflaged Egg Family Workshop
Join us at the Anniston Museum of Natural History as we learn how our feathered friends build a variety of nests. During this workshop, we will examine eggs from our immense collection that are not currently on display and discuss the reasons for different shapes and colors. Once we learn all about nests and eggs, we will construct our own unique bird nest and camouflage eggs. Each kit includes all the material to make 1 nest and 2 eggs – perfect to use as an Easter and Spring centerpiece! Each family group will work at their own socially distanced table regardless of the number of kits purchased. 
Pre-registration is required by calling 256-237-6766 or online via www.ExploreAMAG.org. Workshop is limited to 35 people and is $10/kit for non-members and $8/kit for members. Exhibit hall admission is not included in workshop cost.
Not able to join us in person? Don't worry, you can museum at home! Kit includes all materials to complete this project at home – nest, 2 natural colored eggs, paint, glue, and written instructions. Kits must be prepaid and may be picked up at the visitor services desk at the Anniston Museum of Natural History. To purchase, please call 256-237-6766.