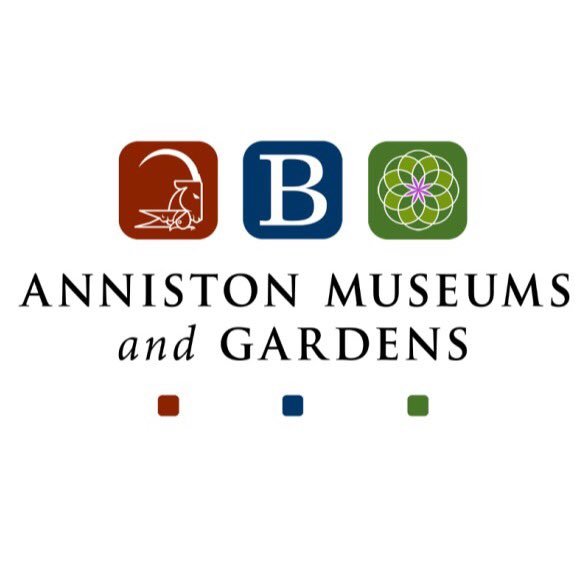 Buggin' Out: Butterfly vs. Moth
We are buggin' out over butterflies and moths at the Anniston Museums and Gardens! Join us as we learn what makes butterflies and moths so unique. Spots, speckles, and stripes – explore these living pieces of art through hands-on examples and activities with one of our museum educators.
This program is included in museum admission and free for members.