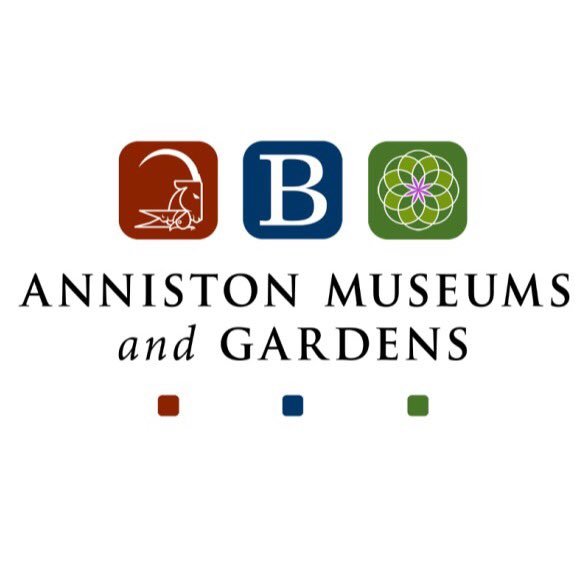 Buggin' Out: Bees, Wasps, and Yellow Jackets
We are buggin' out over bees, wasps, and yellow jackets at the Anniston Museums and Gardens. Join us as we learn about these stingin' insects through an interactive presentation and activities with one of our museum educators.
This program is included with daily admission and is free for members.