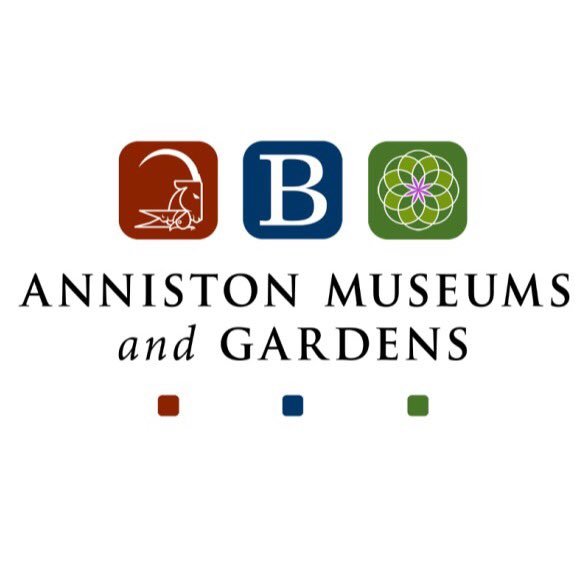 Bug Basics!
Bug Basics 
Saturday, May 21, 2:00pm – 3:30pm 
Learning Lodge 
---
Delve into the land of the unseen and learn about the tiny critters that run the world. Join hobby entomologists and AM&G staff members Cecilia Johnson and Makaila Carpenter as they demonstrate insect capturing and observation techniques. This program is for ages 10 to adult. 
This program is included in museum admission and is free for members.