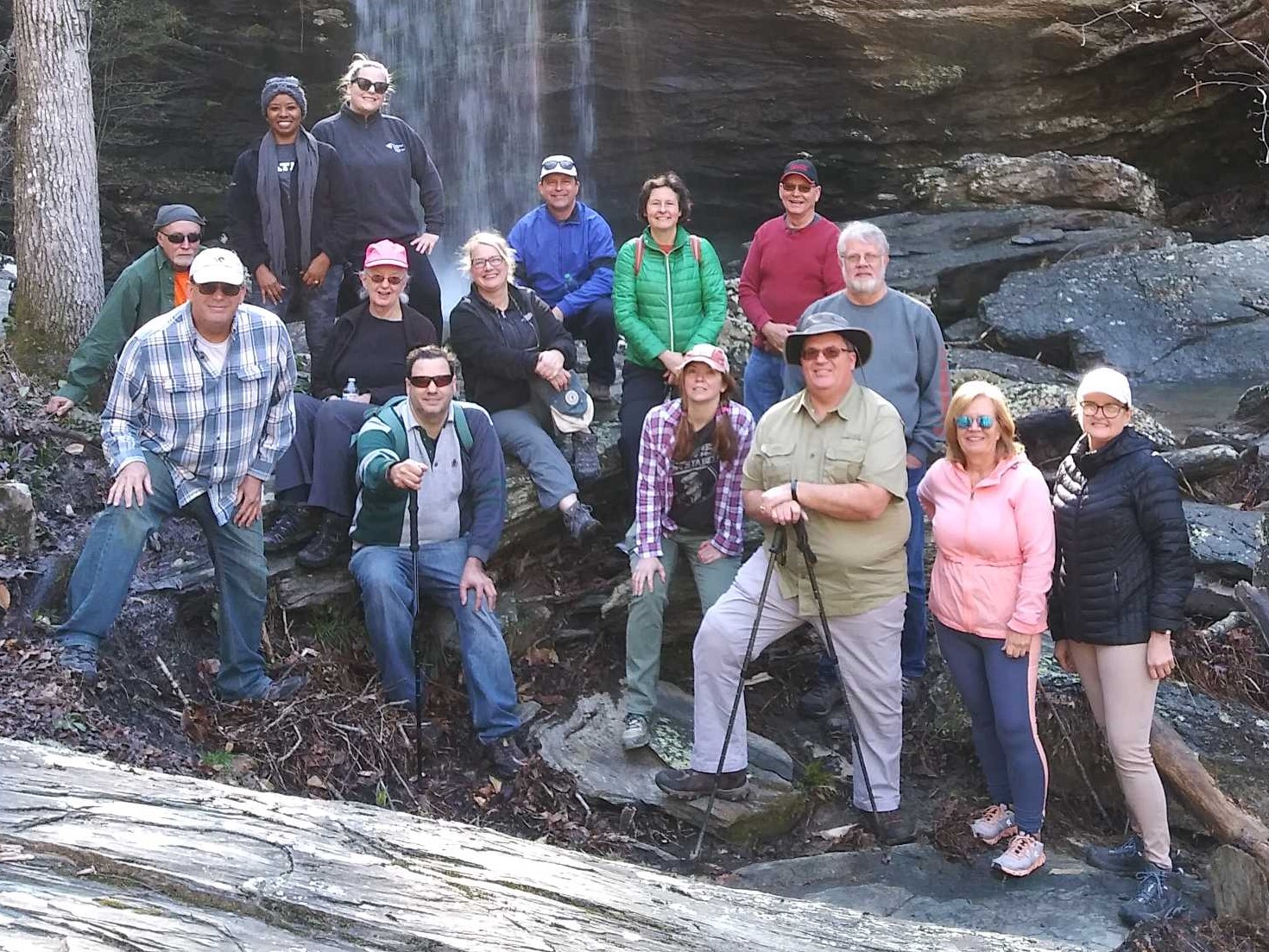 Bicycle Ride on the Chief Ladiga Trail and Silver Comet Trail!
Join the Anniston Outdoor Association by completing this membership form: Membership Form & Survey
---
This will be an approximately 20 mile total, out and back ride beginning at the Borden Springs Access. We will travel along the Chief Ladiga Trail to the Georgia state line about 5 miles away where the Silver Comet Trail begins and then we will ride about another 5 miles into Georgia before returning.
These trails are paved "Rails to Trails," so they have very little incline. Helmets are required for bikers on this trail.
The meeting time and location for this outing will be 8:00 am at the Borden Springs Access just off Cleburne County 70 (Vigo Road). Going east on 70 from Piedmont, turn right on County Road 225/230 and the trail parking lot is immediately on the right.
---
For more information and to register your participation, contact Mike Martin by email at mikemartin6674@gmail.com or by phone or text at (256) 239-2123.