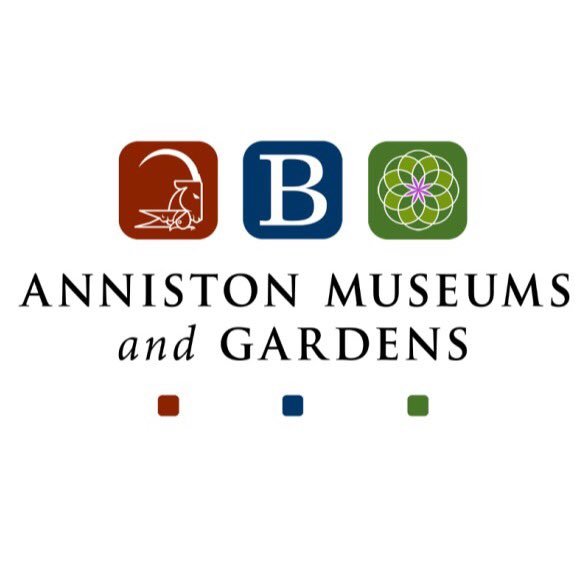 Berman Book Club!
Wednesday, November 2, 6:00 pm – 7:30 pm
Berman Museum Classroom 
November book selection:  The Lost Apothecary by Sarah Penner
Dig deeper and experience history through the lens of historical fiction. Each month we will enjoy stimulating conversation and view artifacts from the Berman collection that directly relate to that month's book. History comes to life when we learn the stories behind the events; it's anything but boring! Heavy hors d'oeuvres will be served for this final Berman Book Club of 2022. 
Berman Book Club is $8 per person and free for AM&G members. Book is not included. Pre-registration is required. Registration deadline is Monday, October 31