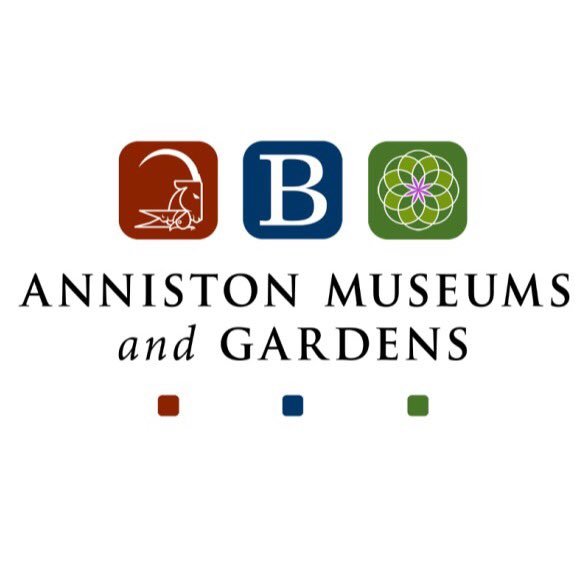 Beginning Calligraphy Workshop with Robin Wilson
Join the Berman Museum and guest instructor Robin Wilson as we learn about the art form of calligraphy, basic guidelines, and tips. With these skills and practice, you, too, will be on your way to developing your own style to enjoy and share with others. Gain a new skill and view calligraphy-related artifacts from the Berman collection.
Registration Deadline: Thursday, September 12
This workshop includes a calligraphy pen kit with nibs and ink cartridges. Tickets are $45 per person, and AM&G members receive a $5 discount.