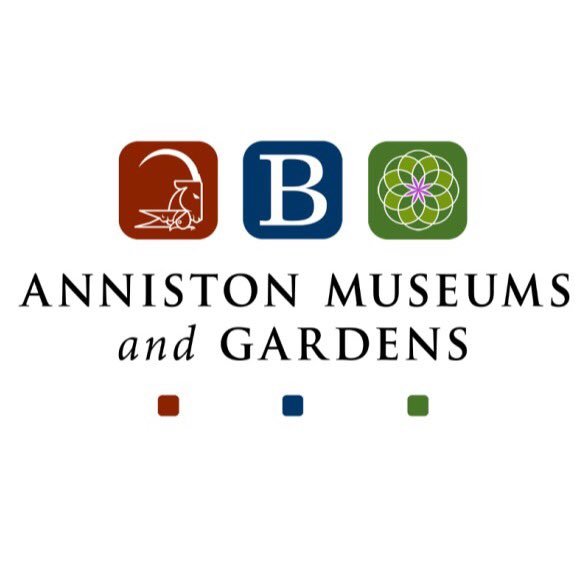 Bears, Bears, Everywhere!
Saturday, October 22, 11:30 am-1:30 pm
AMNH Exhibit Halls
One of the most recognizable items in the AMNH collection is the giant Kodiak bear. Join our educators as we explore the lives of bears through activities and crafts!
This program is included with daily admission and free for members.