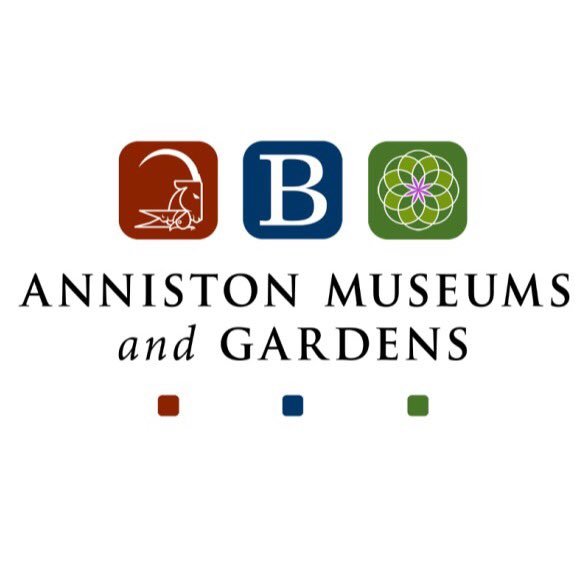 Animal Antics: Flirty Birds
February is often associated with love and gestures of devotion. Join us as we explore the elegant, spectacular, unique, and hilarious things birds do and say to get the attention of a potential mate. This family-friendly program features a light-hearted look at the courtship rituals of various birds, many of which are on display at the Anniston Museum of Natural History.
Animal Antics is included in museum admission and free for members. Pre-registration is required by calling 256-237-6766 or online via www.ExploreAMAG.org. 
Anniston Museums and Gardens is following the State of Alabama's Safer at Home ordinance. Pre-registration is required for all programming and group tours. Masks are required for entry. Social distancing is enforced between households. Please be mindful of those around you. For questions, contact 256-237-6766.