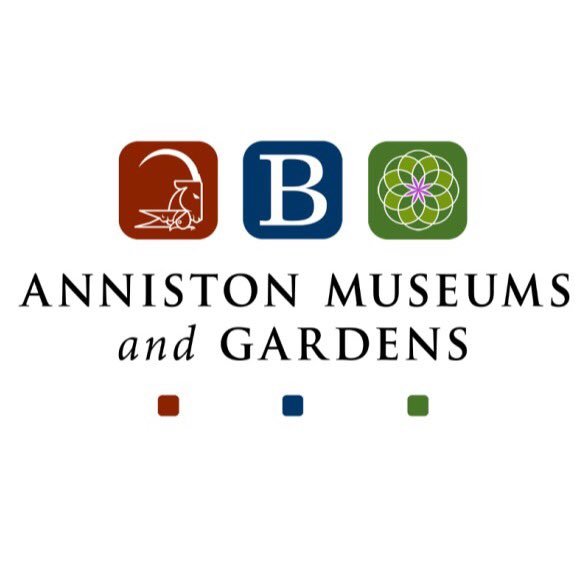 Ancient Art: Native American Pottery!
Saturday, November 6, 1:00pm-3:00pm
AMNH Zigzag Hall
Pottery is an ancient art and is still produced today. Join us any time between 1:00pm and 3:00pm for a look at how ancient Native American pottery was made and used, with examples of modern pottery techniques for contrast and context. Examples of pottery in other cultures throughout history from both the Anniston Museum of Natural History and the Berman Museum collections will be on display.
Ancient Art is included in museum admission and free for AM&G members.